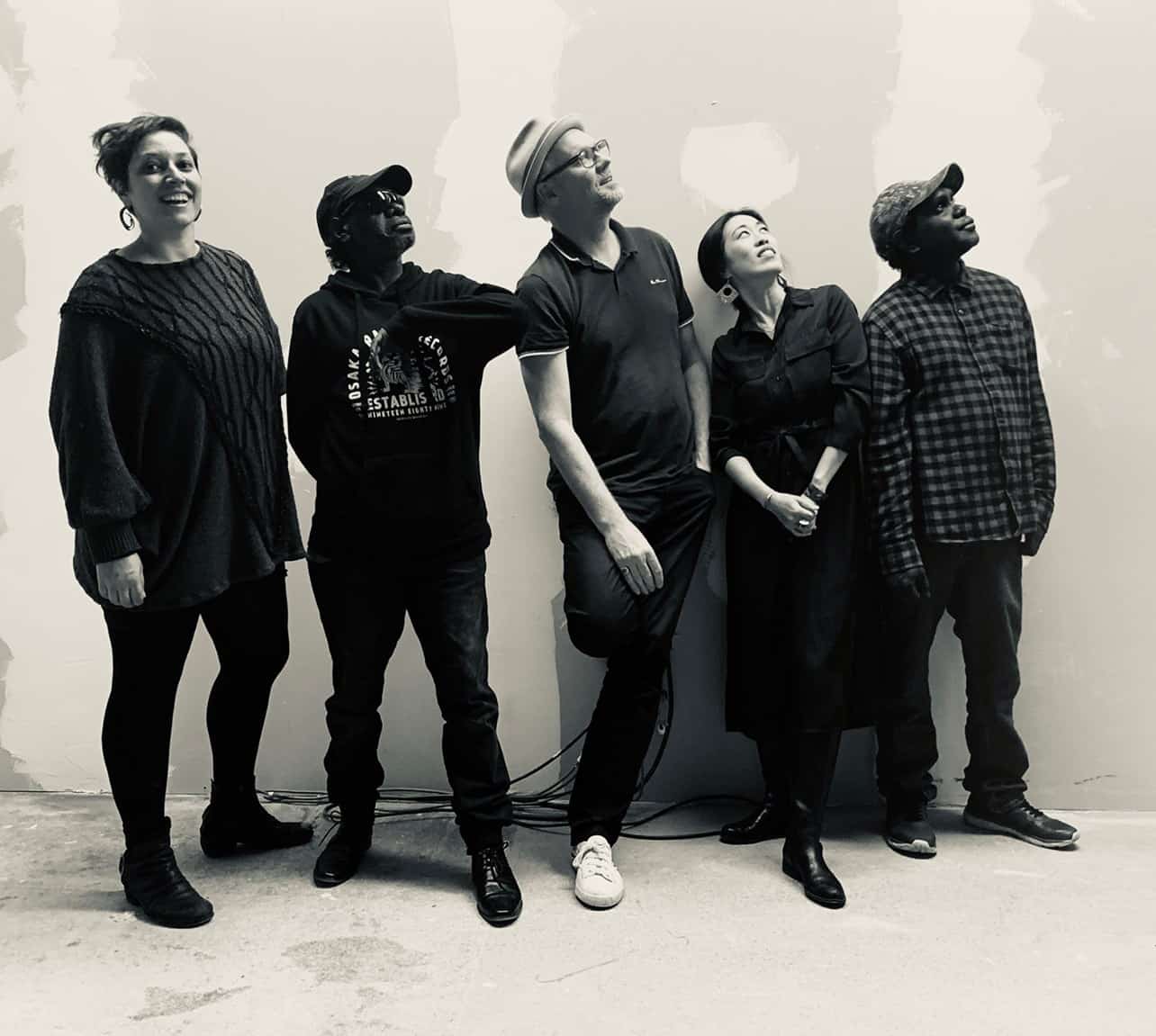 In a collaboration that spans continents and cultures, they sing of the stars, of fire, and of the cooling rain. Hand to Earth expresses something of the here and now in music, and represents contemporary Australia at its best: sophisticated, inclusive, diverse, and forward looking.
This event has occured and is now archived.
Here are a few more events that are coming up soon at Godinymayin.